Our December Bullymake subscription box for dogs has arrived!
My original idea was to attach this month's box to our spring pole.  Since the arrival of "the tire", it has become my go-to, DIY dog toy, contraption.  The idea that Abby and Jubilee would be more interested in the other stuff hanging from the spring pole never even entered into my silly brain!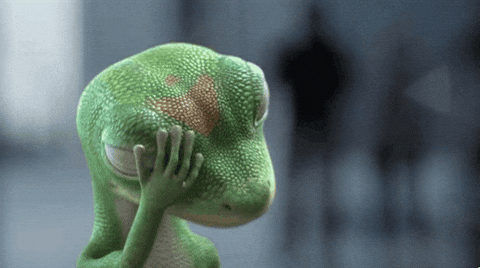 Although, I did manage an Instagram worthy video of them giving it their best…
Adapt and Evolve
Whenever one of my ideas doesn't work, which happens more than I would care to admit, I really don't have the option of giving up.  All seven dogs that are normally under my daily care would take turns bothering me until I got my lazy booty in gear and created something for them (damn you positive reinforcement!).
Lucky for me, the bullymake box is full of awesome stuff that, once it hits the fine-tuned instrument they call a nose, is the best thing since the internet for our dogs.  I decided not to edit any of the rest of the videos so that you really get the "live" feeling that is all the rage these days! (There are 4 videos in the playlist below)
Bullymake vs. Barkbox
During the early days of our rescue/foster adventures, we got a subscription to Barkbox.  I would love to be able to tell you the details of what was included in those 2 or 3 boxes we received from Barkbox, but I honestly don't remember them.  That simple fact, to me, speaks volumes about the difference between these two boxes.  The Bullymake box is made for dogs that I love, the rescues that come to me on a regular basis! Who are notorious for the destruction of the innocent toys that I knowingly sacrifice to their shark-like jaws.
These same dogs have yet to destroy anything from a Bullymake box.  Let me be a bit more specific.  Cece, the dog who chewed through a full can of Campbell's chicken noodle soup in under 1 minute, has had an entire month with the wishbone from November's box, and it still exists.
My thoughts
Thus far(2 months in), Bullymake box has exceeded my expectations.  My only beef with the box, and I think its very unique to me, is that it isn't big enough! With 7 power chewing, toy-devouring, dogs, we go through the treats very quickly! But, I just learned, Bullymake offers an "all-toy" option! If you would like to follow our daily adventures with our foster dogs, check us out at Instagram.com/4dogsandalittlelady
Update: